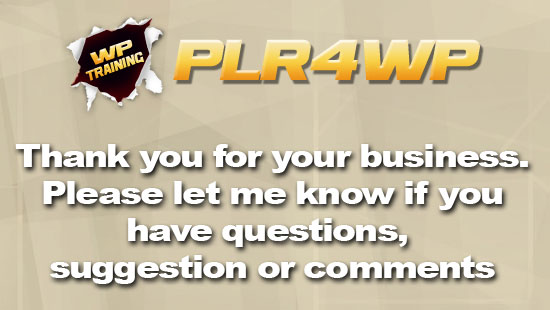 If you need to change your password, do it here – make sure it is a strong, hard to guess string of characters.
Step 1: Familiarize yourself with the Members Dashboard.
Support button to contact me for help. Bonus & Extra Training 'Enter Here' buttons to access bonus training. Bonus Page to access unadvertised bonus products for you to download. The individual 'Enter Here' buttons for each Volume which contain the purchased download files.
If you purchased the Annual (or Lifetime) Access package, then simply click on any of the 'Enter Here' buttons below to access that Volume number.
If you purchased an individual Volume(s), then click on the 'Enter Here' button for that Volume. Clicking on any of the other 'Enter Here' buttons will take you to an Access Denied page.
Also, if you made your purchase over a year ago (excluding Lifetime owners) and did not renew, you will also be taken to the Access Denied page.
Step 2: Once you have entered the download page for the purchased Volume, please read the top portion of that page to see the tips to help you keep things organized BEFORE you begin downloading files.
Step 3: Please read the information on the download page. You will find info on what is included in the different download files and what to do if you get errors when trying to download files.
Also, there is a discount coupon and more of my video training packages below the download section.
Step 4: Download the files you need and unzip them. Make your edits (see included Bonus 'Enter Here' sections for help) if you are going too. Upload them to your hosting service. Drive traffic to your offer. Repeat as needed.